Ventures
System solutions built to create scalable and sustainable change for urgent food, climate, and human health challenges.
Our team builds these sustainable systems by using: strategic partnerships, industry expertise, and in-house design, development & operations skills.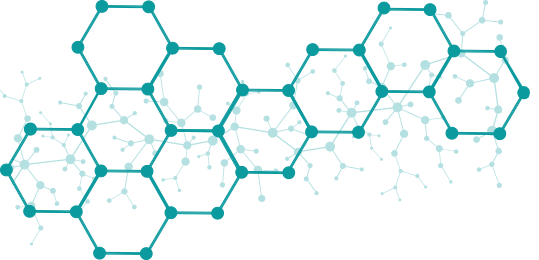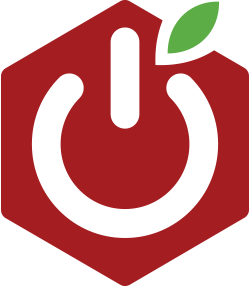 Food First
Food first supports local, resilient, and sustainable food systems with connected and informed food decisions.
We enable consumers, producers, restaurants, retail, and other food organizations to operate within a data-driven food system that supports sustainable food decisions, flexible supply chains, and integrated logistics. 
Our platform combines these services and tools, while applying true cost accounting in order to: reduce waste, create local jobs, and improve ecological & population health.
This system removes barriers for the local, resilient, and sustainable food system we all deserve.