Projects
Social impact consulting to target urgent needs for our clients' food, climate, and human health challenges.
Our team is tackling these challenges through: strategy development, process design & optimization, solution design & development, and operations Support.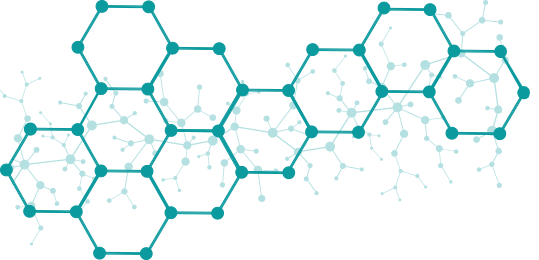 COVID-19 Food Operations
We are supporting Communities and organizations that need to identify demand and build solutions to implement emergency food programs.
Process First is teaming with organizations to design strategies to effectively and rapidly respond to food challenges created as a result of the Coronavirus pandemic.
Areas of support we anticipate helping include: geo-spatial analysis, demographic based demand predictions, data collection tools, food analytics, logistics, route optimization, etc. Please don't hesitate to reach out. 
Call us for assistance: (617) 858-6850
Food System Integration
Process first is focused on improving the sustainability of the food system.
We are focused on the development of data models, system integration, and a platform to support a sustainable food system.
Fresh Connect
Fresh Connect makes it possible for health care providers to prescribe food as medicine and analyze the related health impacts.
About Fresh has partnered with Process First to lead the development of their Fresh Connect platform – connecting health care with food retail to improve health outcomes. The initial development includes custom workflow integration and reporting.
My Way Cafe
Healthy School Lunch for Everyone.
Process First worked with the team at The Shah Family Foundation – who led the development of My Way Cafe – to initially support data analytics and later design tools for menu and order planning. These tools managed the data for a new supply chain that enables the healthy program in over 30 schools (and counting!).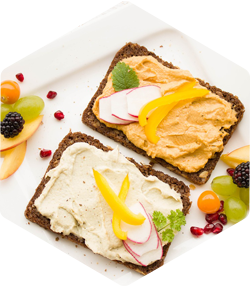 Community Servings
Weekly delivery of medically tailored meals to 1000 critically and chronically ill patients.
Process First was hired to develop an analytics model to evaluate capacity and utilization of Community Serving's Delivery team.  We worked with the Operations team to define variables and map processes to create a dynamic model that measures operational efficiency and supports growth planning.