Projects
Mission-driven consulting to target urgent needs for our clients' food, environment, and human health challenges.
We partner with companies that are working to make a positive impact in the food, environment, and human health sectors. Our team provides consulting and staff augmentation for strategy development, operational efficiency, as well as tech design, optimization & development for software and data projects.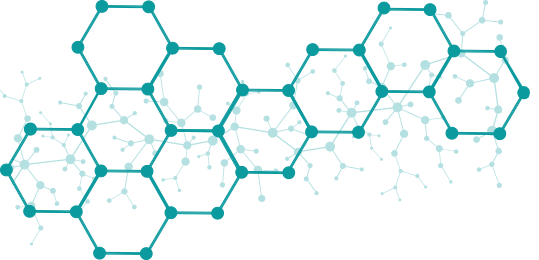 About Fresh
FRESH CONNECT IS A TECH-ENABLED FOOD PRESCRIPTION PROGRAM, RUN BY ABOUT FRESH, THAT EMPOWERS PEOPLE WITH THE MONEY AND FLEXIBILITY TO BUY THE FOODS THEY NEED TO BE HEALTHY.
About Fresh partnered with Process First to design and deploy their Fresh Connect platform used to manage shoppers, retailers, organizations and data analytics. This platform connects health care with food retail to improve health outcomes.
Pip & Anchor
PIP & ANCHOR, NANTUCKET'S VIRTUAL NEIGHBORHOOD GROCERY STORE, IS BUILDING A HEALTHY COMMUNITY BY RE-CONNECTING PEOPLE TO LOCAL FOOD AND GOODS.
The Process First team partnered with Pip & Anchor to design custom digital tools they need to run their operation and support their work to decrease food insecurity on the island. We built their online shopping platform, assisted in brand development and are building systems to connect data from supply and demand.
Restaurant Analytics
AS RESTAURANTS CONTINUE TO ADAPT TO AN ENVIRONMENT DRAMATICALLY CHANGED BY COVID-19, PROCESS FIRST DEVELOPED TOOLS TO HELP THIS INDUSTRY CAREFULLY MANAGE COSTS.
Process First provides food analysis tools to give restaurants real-time insights into their food costs and spending. We use order, sales, and ingredient data to help maximize profitability and optimize inventory management. The right food data at the right time enables a restaurant to focus on operations, increased margins, improved inventory tracking, and informed growth.
Nantucket Community Food Project
WE TEAMED UP WITH PIP & ANCHOR TO LAUNCH THE NANTUCKET COMMUNITY FOOD PROJECT BECAUSE WE BELIEVE ACCESS TO NUTRITIOUS FOOD SHOULD NOT BE EXCLUSIVE AND THAT PRODUCING FOOD SHOULD NOT HARM THE PLANET.
This project focuses on increasing island production, optimizing access to local food, and improving communication between stakeholders. We aim to reduce food insecurity, increase food system efficiency and reduce food waste, all while keeping more money in the local economy.
My Way Cafe
HEALTHY SCHOOL LUNCHES FOR EVERYONE.
Process First worked with a team at The Shah Family Foundation – who led the development of My Way Cafe – to support data analytics and design tools for menu and order planning. These tools managed the data for a new supply chain that brought fresh healthy food to over 40 schools (and counting!).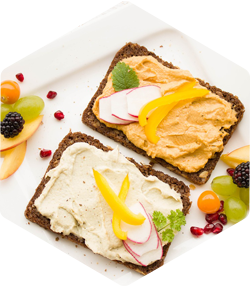 Community Servings
WEEKLY DELIVERY OF MEDICALLY TAILORED MEALS TO 1000 CRITICALLY AND CHRONICALLY ILL PATIENTS.
Process First was hired to develop an analytics model to evaluate capacity and utilization of Community Serving's Meal Delivery team. We worked with their operations team to create a dynamic model that measures operational efficiency and supports growth planning.
Turner School
TURNER SCHOOL HELPS STUDENTS OBTAIN ENGINEERING LICENSES REQUIRED TO OPERATE LARGE REFRIGERATION AND AIR CONDITIONING SYSTEMS IN NYC BUILDINGS.
They hired Process First to build an advanced 3D exam simulator to help prepare students for the New York Fire Department Refrigeration Machine Operator license exam. The new exam simulator has helped Turner become the clear leader amongst schools in this space and ensure that most of their students pass the difficult exam on their first try.